Winter Wolf and other Dirty Weekends
I seem to be lurching from one dirty weekend to another but who's complaining?
Last weekend we were at Winter Wolf for our first attempt at the Leicestershire course. It has such fabulous quality mud that this is now my favourite adventure course. The black soggy clay grabbed me firmly above the knee and did its best to drag me under. I'd struggle and wiggle and sink to my thighs, leaving me to attempt an unsuccessful swim across the quagmire. It's fortunate that there are plenty of other runners that are prepared to sacrifice themselves to the swamp in order to drag free a fellow runner.
Running was an additional challenge with an inch thick coating of clay but it got easier as each clod shed itself and then there were the river swims which washed free the grime, like wonderfully refreshing, ice cold jacuzzis.
This was wild swimming and running at its best.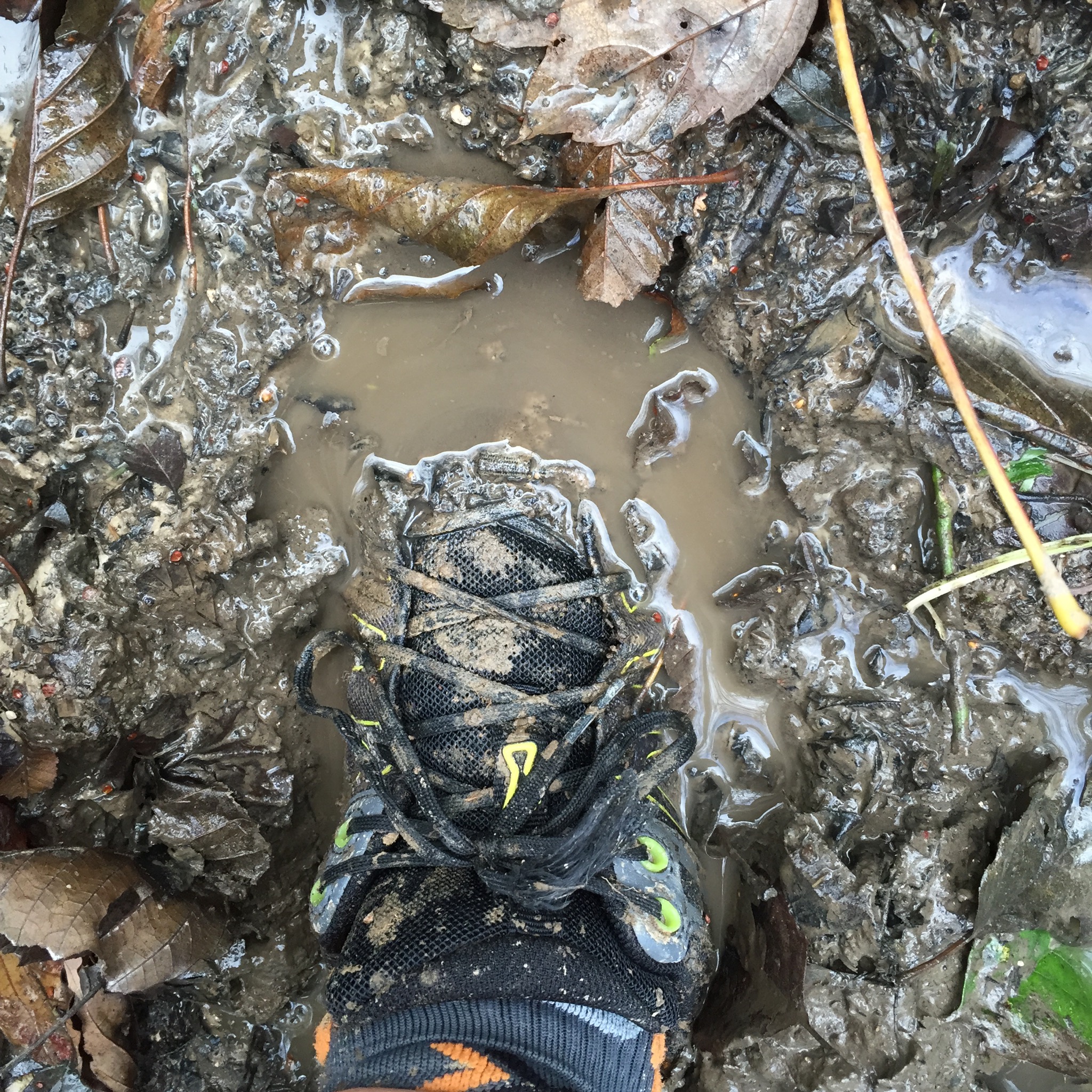 The following weekend we were back in Sussex for our annual glamping holiday. It's now become traditional to take a run along the West Sussex Ouse Valley Way, which is at its soggiest in November.
We started early enough to enjoy the morning mist rising from the fields and the plan was to get cold, wet and muddy so we could appreciate the native sweat lodge effect from within an insulated yurt with a blazing log burning stove.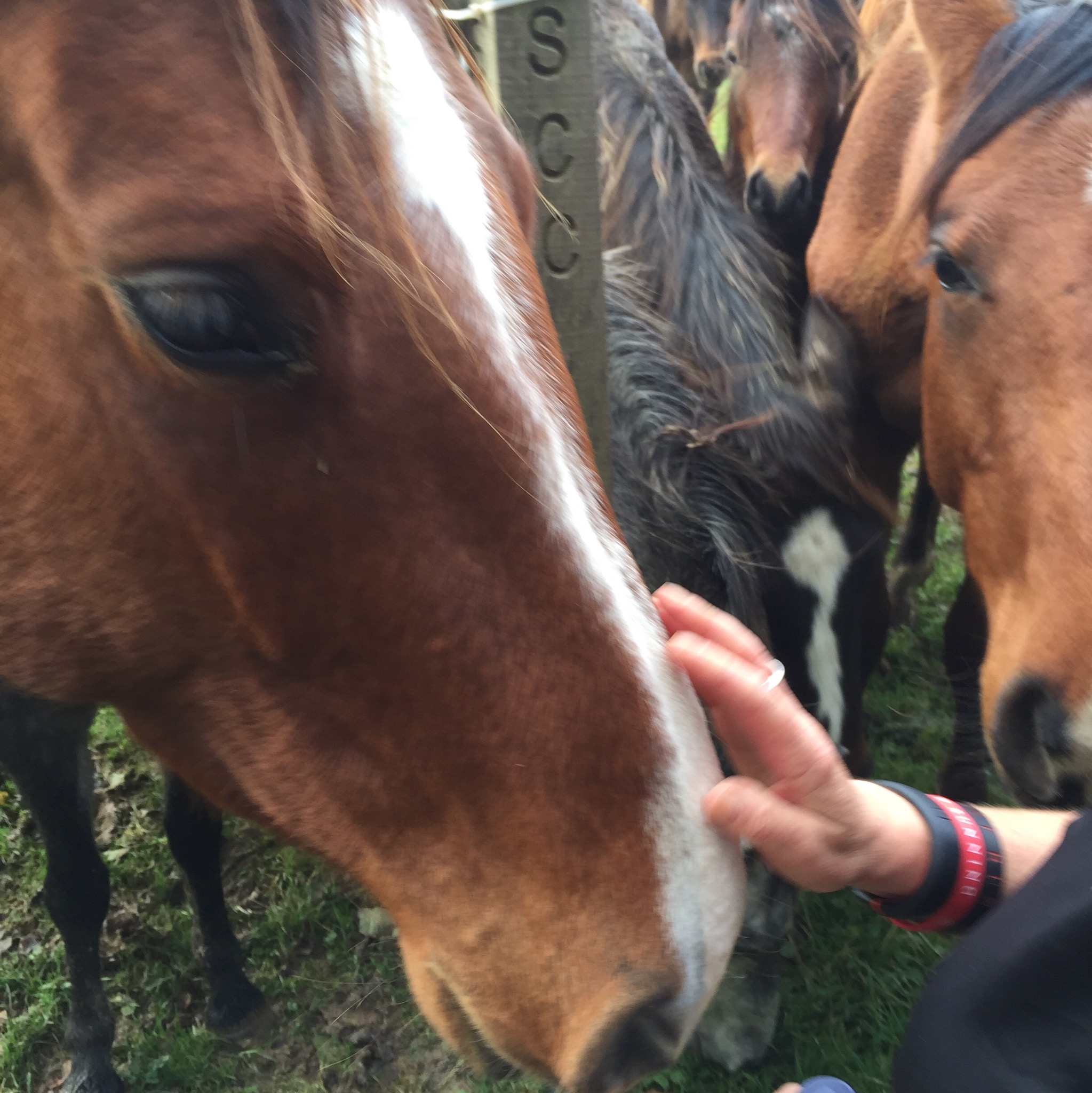 The conditions may have been tame in comparison to Winter Wolf but the route did throw up its own challenges. I'm afraid we had to turn back after 5k as we found ourselves surrounded by a horde of fairly pushy horses. I attempted to drive a path through them but I changed my mind when the largest of the pack started to push me backwards in the mud and then attempted to eat my UP wrist band.
I hope all this mud is improving my complexion because it is not doing much for the appearance of my toe nails.