I think I've lived my life as a series of experiments and I'm rarely without a new fitness or health related project. So why not document them here so you can learn from my mistakes or just be witness to my latest commitment.
10 Weeks with Wim Hof. This is one of my earliest experiments, where I dabble with hyperventilation, breath holds and cold water exposure. I've been obsessed with breathing techniques ever since.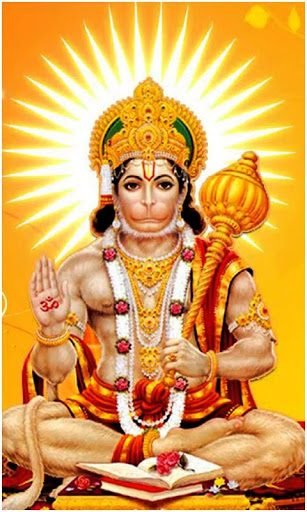 This was my first documented challenge to be conducted in a 30 day format.
The challenge here was to build my own DIY mace or gada and learn to swing a 360 with strength and grace.
It proved to be a lot more challenging than it first appears on Instagram where everyone else seems to make it look so effortless. My initial attempts were rigid and uninspiring to say the least.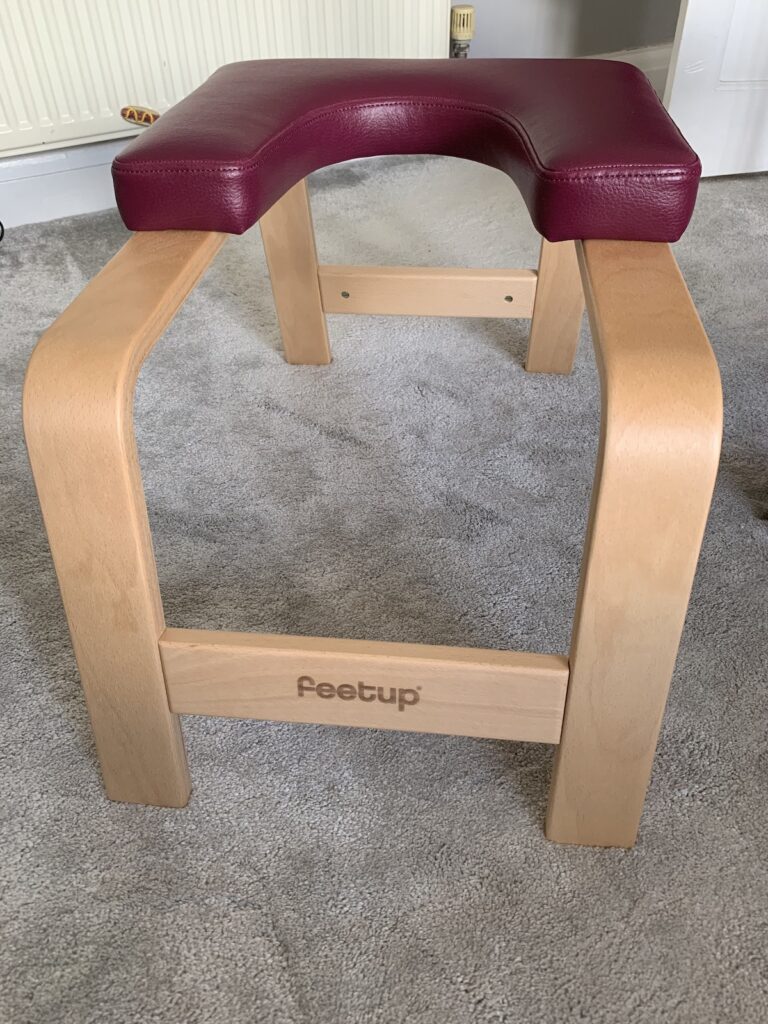 For my second experiment in health and fitness I'm going to be spending 30 days with the FeetUp trainer.
My plan is to use the FeetUp trainer daily for about 5 minutes at a go until I can actually get myself upside down. At that point I can work towards staying inverted for more prolonged periods of time.
Inspired by the book Lifespan by Dr David A Sinclair I am starting 2021 with a series of interventions designed to not only increase my lifespan but more importantly increase my healthspan.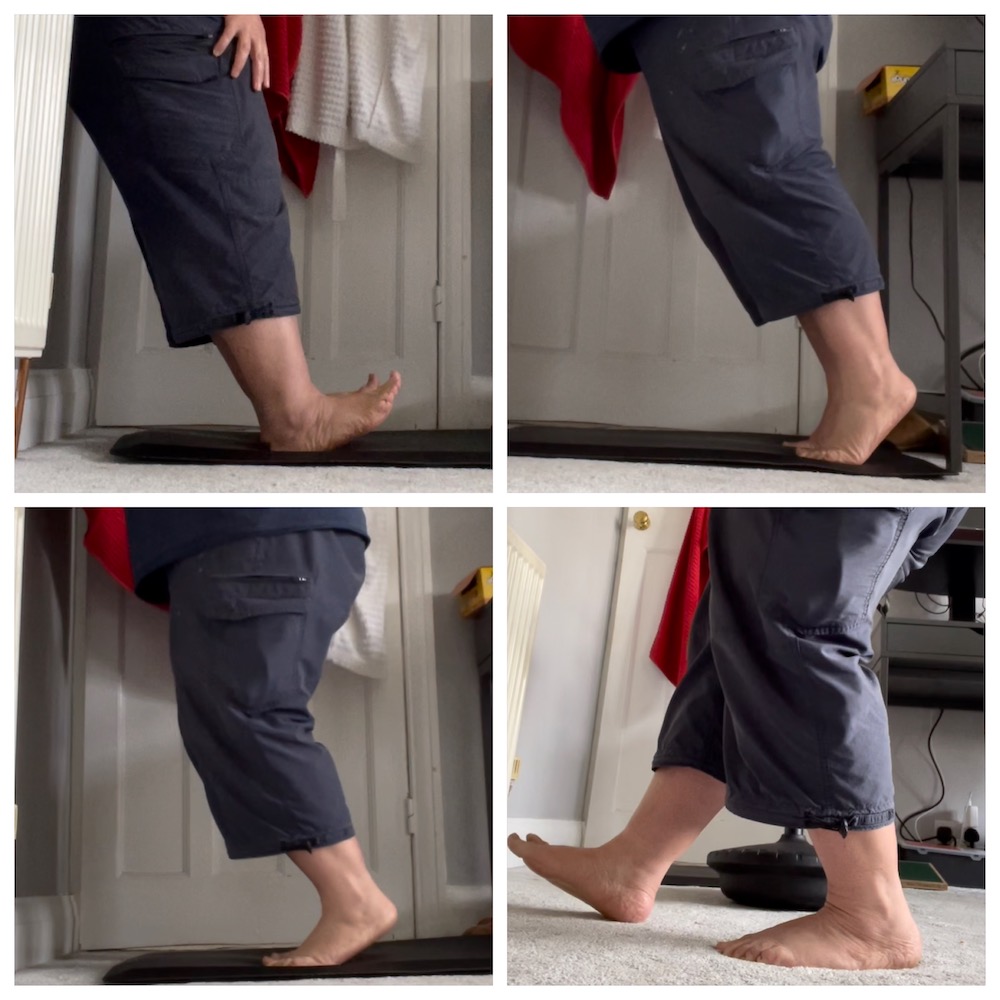 Aiming to reverse the seemingly inexorable disintegration of my knees and avoid a knee replacement by following the guidance of the knees over toes guy.
This experiment was slightly derailed by an unrelated leg break but I have confidence that this same technique will help me bounce back quickly. KneesOverToesGuy will be my rehab program.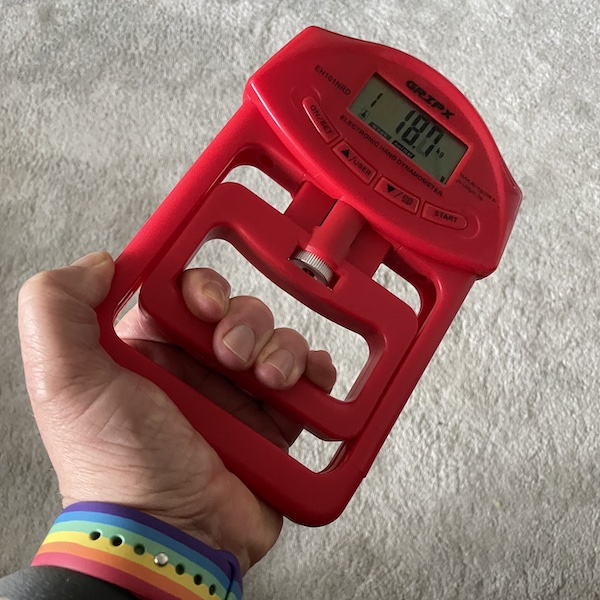 Follow my progress as I intend to dramatically increase my crushing grip strength.
You can also take a copy of grip strength monitoring template to follow your own grip strength training progress.