To Measure or Not to Measure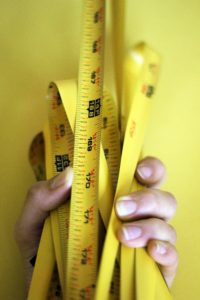 We went on our customary Boxing Day Walk and in preparation I raided the bottom of the drawer for my hiking paraphernalia. We were only planning to walk from the car park to the National Trust cafe but you can never be too over dressed for such an occasion. You can be under-dressed though and as I could barely pull my walking trousers above mid-thigh level, I nearly had to call the whole tradition off.
Still, on a positive note, I now have the perfect starting photo for Operation 2019 ** and the rebirth of a warriorwoman!
I've decided that initial measurements are a total waste of time. Progress photos are the way to go. If you've ever tried measuring the circumference of a Swiss ball you'll know that each time you reach your tape measure around its middle you will come back with a new result. Measurements are wholly unreliable when working with round objects with soft edges.
With this photo there will be no denying progress. Belly sag, zip gape. It's all laid out, wide and exposed. Although it's not exposed to you lot, for obvious personal and professional reasons it has to remain heavily censored until the after photo is available in all its slim and trim glory.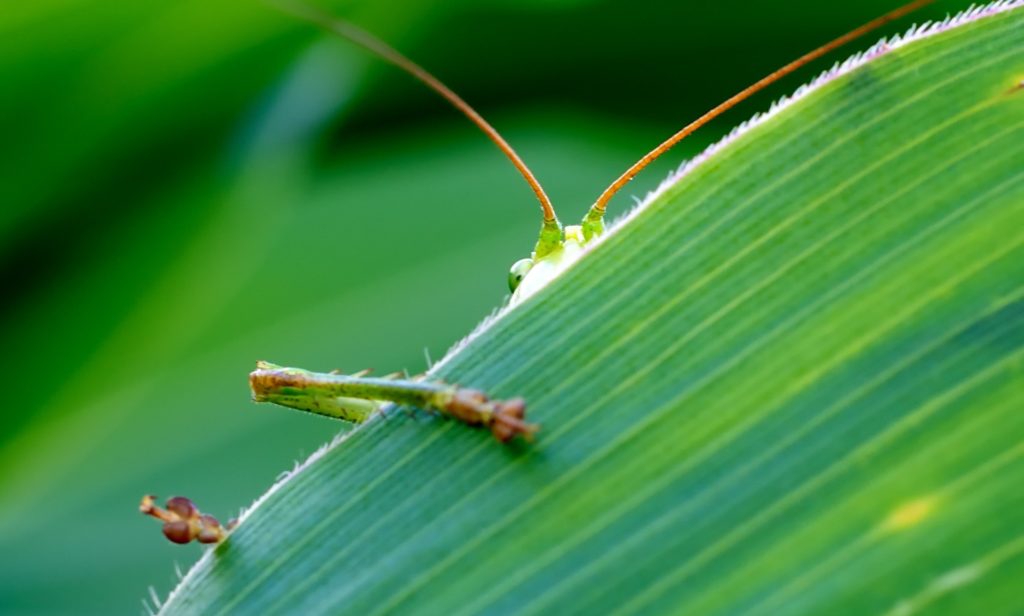 ** The exact details of 'Operation 2019 – Rebirth of a Warriorwoman' are yet to be clearly defined but I will be keeping you all in touch.