Peloton Accessories - heart rate monitor
The peloton – of indoor cycle studio fame – has entered the household.
I've had it a few months now and while I totally love the bike and the instructor led sessions, some of the accessories are in need of an upgrade.
I was lucky to get my order in just as the pre-Xmas accessory deals were released which meant I got a free load of kit including mat, shoes, dumbbells and a heart rate monitor.
Here's my quick summary of the official accessories:
the mat and shoes are fine, although obviously a bit over priced
the dumbbells look sleek yet pointless – I haven't yet used them
the peloton heart rate monitor is the worst HR monitor I've ever tried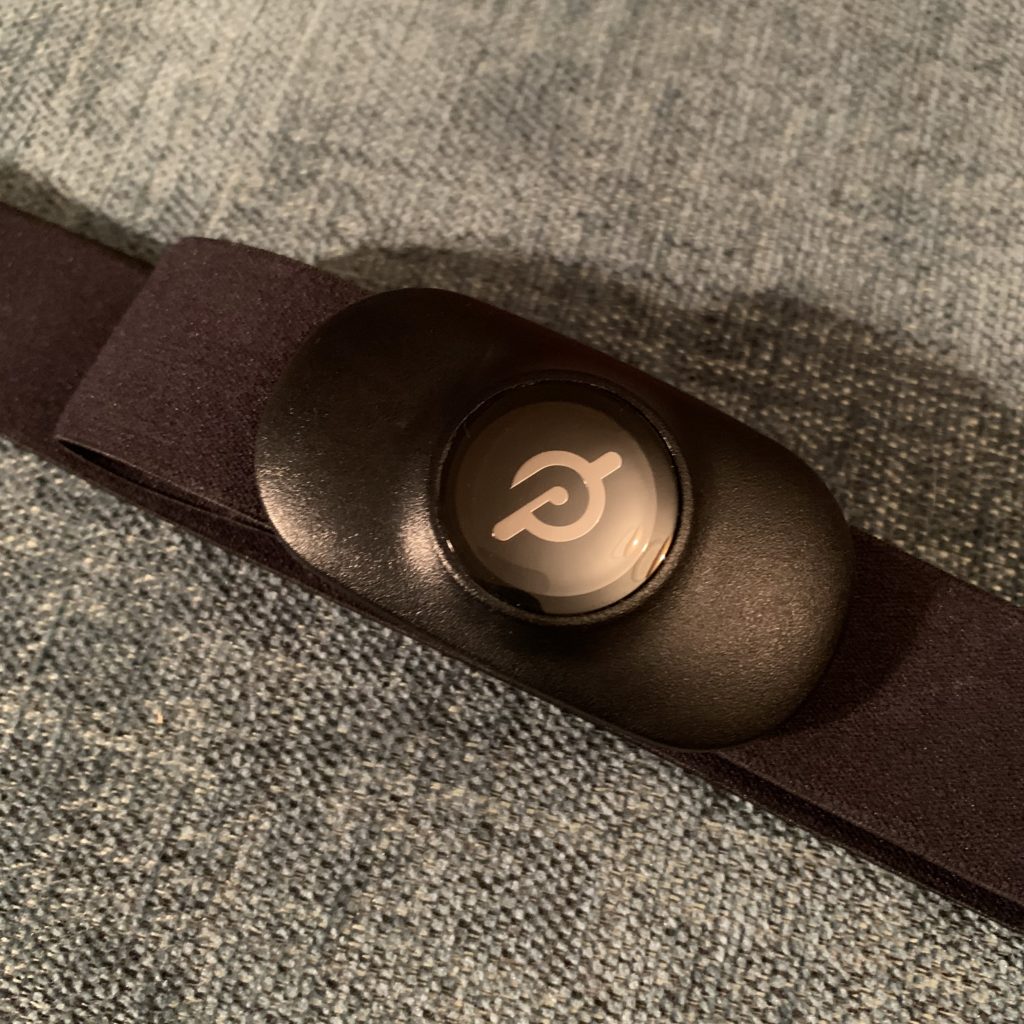 It's the worst HR monitor I've ever tried – and I've tried a lot over my years of gadget buying. The peloton heart rate monitor would have been a shocking waste of money if I'd actually paid for it and I'm not alone with my disappointment. If you check the peloton related forums, the official heart rate monitor is one of the first items to be replaced and top of the recommendation list is typically the Scosche Rhythm+
This model is pretty old now so I wasn't too keen to invest. I remember this coming out in 2014 and it was novel at the time as it is worn on your forearm (or bicep if you prefer).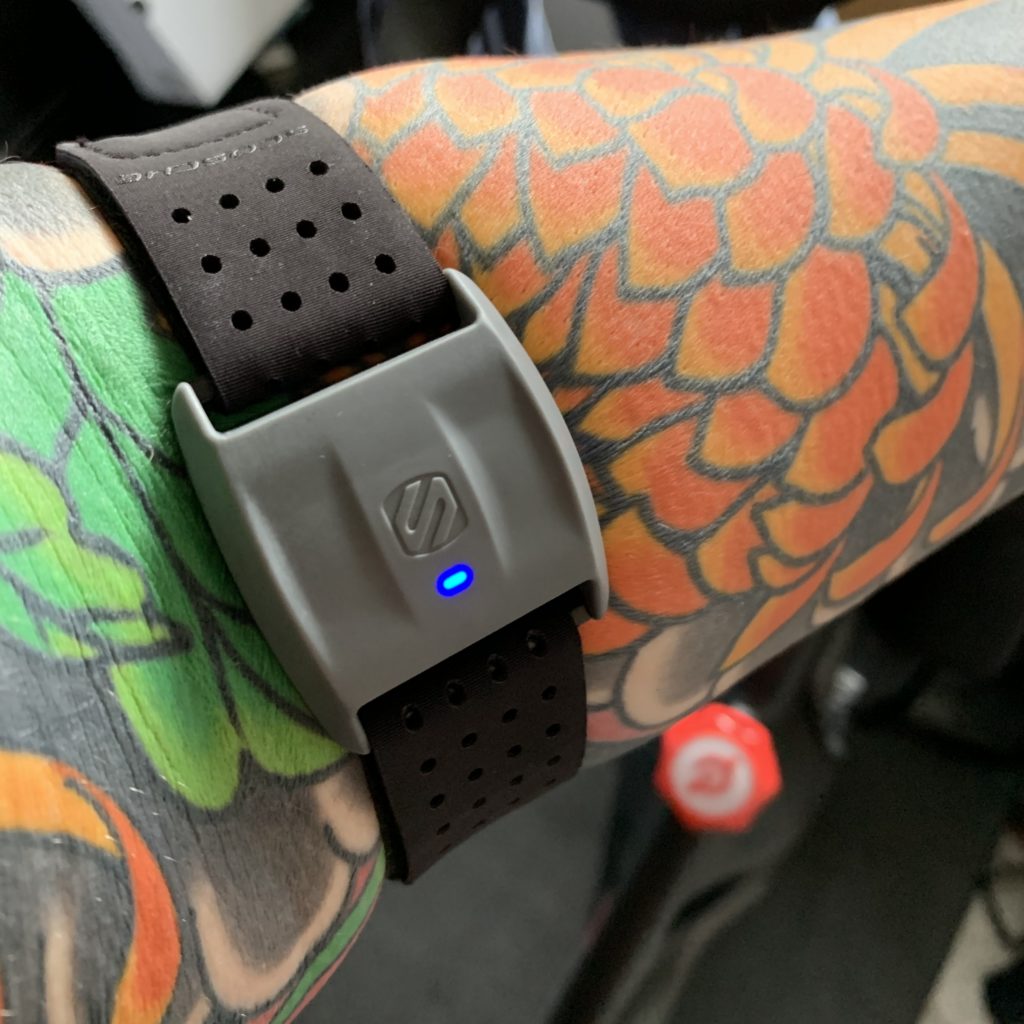 Replacement for the peloton heart rate monitor.
Turns out there are a few newer models that look pretty similar – such as the Wahoo Tickr, now promoted heavily by amazon whenever you search for Scosche rhythm. The reviews are just not as good though and as the hardware has not fundamentally changed over the years I did decide to plump for the tried and tested.
It's worth noting that Scoshe have also released a newer version, the Scoshe Rhythm24 that offers a number of improvements over the Rhythm+:
battery life (24hrs vs 6-8hrs),
a more reliable on off switch,
multi sport support
and most significantly the ability to record HR variability.
But for an extra £30 I have to ask why the heck I need to record my HR variability. I've recorded this diligently in the past for about a record streak of 3 days. Done bugger all with the data collected and yet I still feel a little bit excited by the notion of it.
If you are also a bit "ooh ahhh HR variability", you probably ought to get the Scosche Rhythm 24 but if you are more sensible, save your money and go for the rhythm+ and just stick it in the charger after every session.
I have to say I have not been disappointed with mine. It seems accurate in that it reflects my feeling of my performance and maintains a steady readout without ridiculous fluctuations.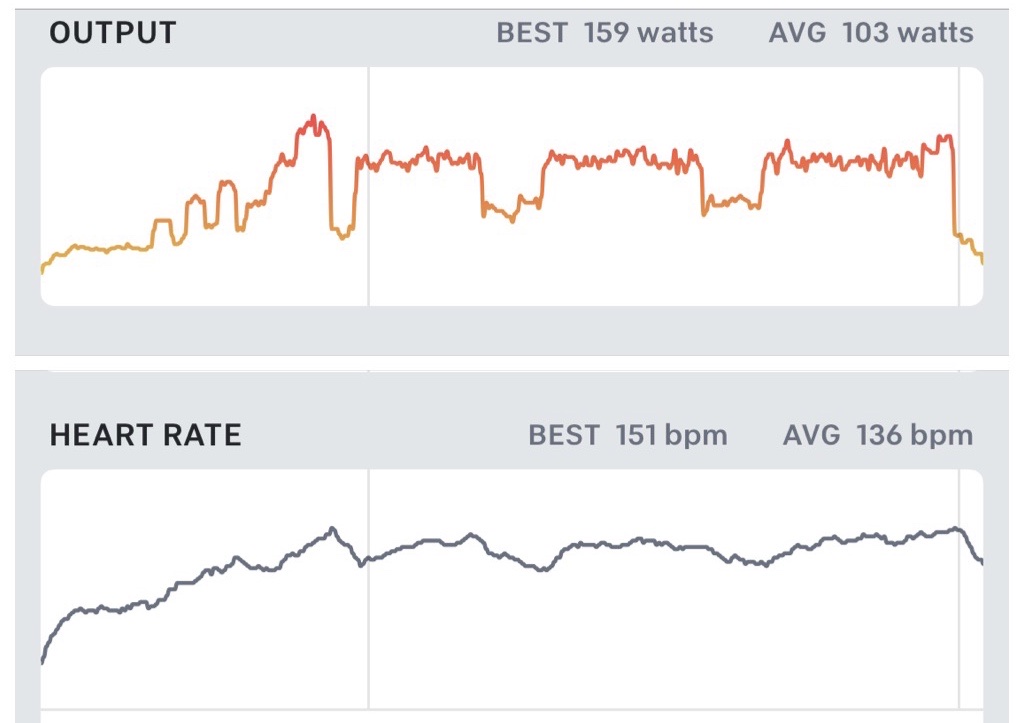 Scosche rhythm+ in action on the peloton The peloton heart rate monitor would flip from 180bpm down to 80bpm while I was still out of the saddle and delivering a zone 5 power output – nuts. Here's an example of the official peloton heart rate monitor taking about 5 mins to notice I'm no longer sitting on the sofa.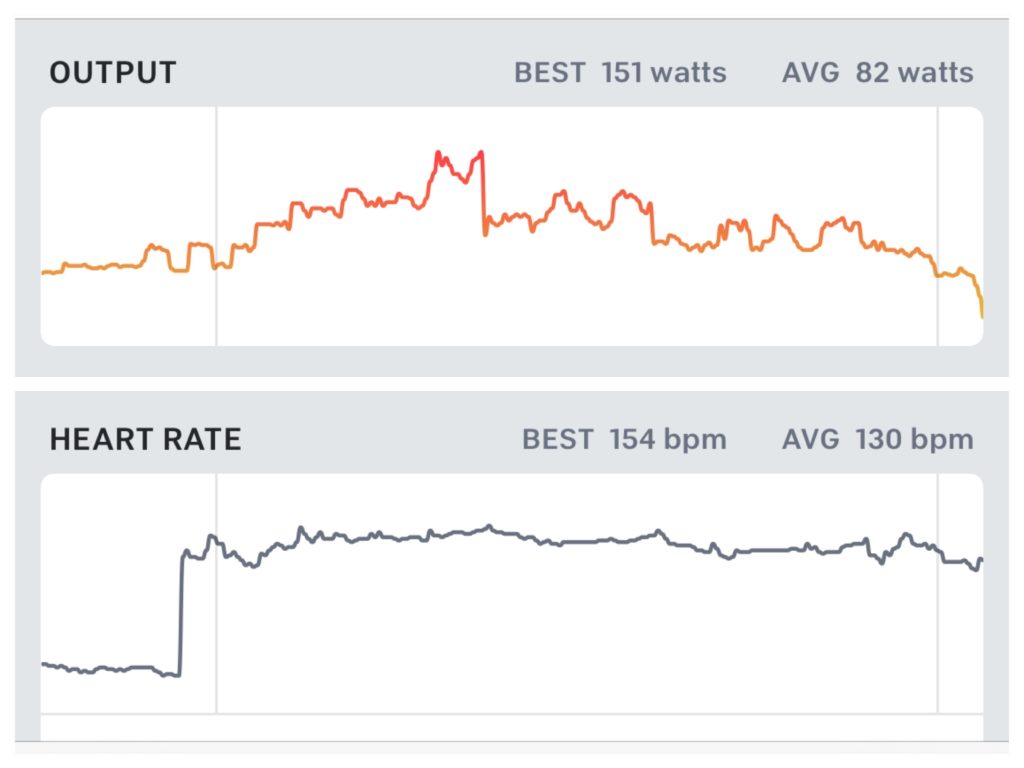 Official peloton HR monitor – taking a while to wake up The Scosche even works reliably on my tattooed arm which is supposedly challenging for an optical monitor.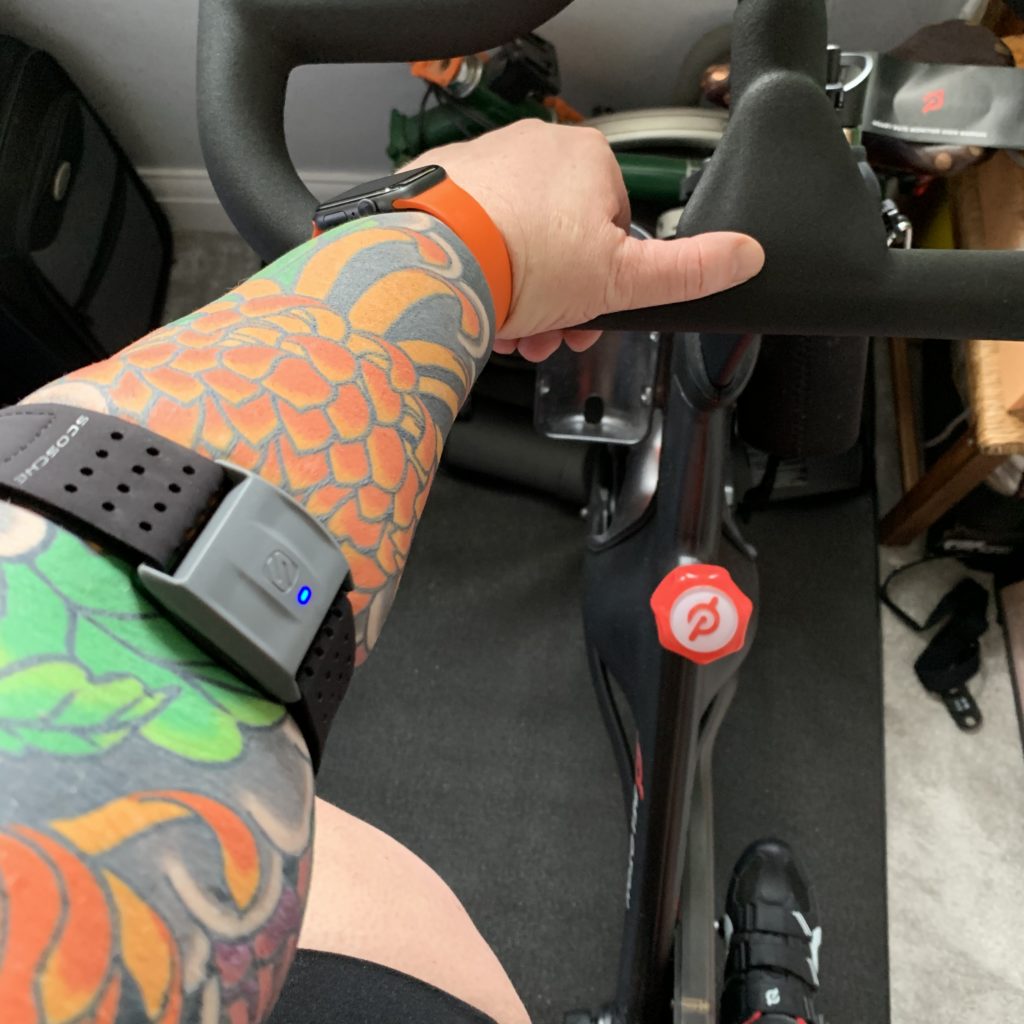 For a high quality review, offering a more scientific approach to HR accuracy, I will defer to DC Rainmaker. Here are the relevant links to the reviews:
Next up – female specific replacement saddle for the peloton.